Dear Friends of Confluencenter for Creative Inquiry,
Welcome back! On behalf of all of us at the Confluencenter, we wish you a successful start of the new school year. It's been a busy time for us, and I'd like to give you an update of our activities.
We've been invited by the Consortium for Humanities Centers and Institutes (CHCI) to host their annual meeting here in Tucson, May 19-23, 2020. This event is a phenomenal opportunity to highlight some of the critical issues and valuable assets of our region, including our many local distinguished scholars, and has inspired the meeting theme of Borders, Mobilities, and Displacements.
Additionally, you may have heard we received a significant grant from the Andrew W. Mellon Foundation for a collaborative project we call Fronteridades. Fronteridades seeks to promote and define an intersectional space where borders (fronteras) and humanities (humanidades) collide, coexist, and give rise to Fronteridades [fronteras + humanidades]. This work is possible through close collaboration with multiple partners, including Southwest Folklife Alliance, Colibrí Center for Human Rights, and Imfoculta CECUN. As part of this partnership, border residents, migrants, and their families are recording and sharing their stories to promote a more nuanced, multidimensional understanding of life on the border. Additionally, this project will provide fellowship and microgrant opportunities for scholars and artists addressing border issues. Activities will conclude in an international intercambio conference in Spring 2021. The Fronteridades project opens many doors for us and our partners, and we look forward to your engagement in this reconceptualization of the border narrative.
We are sad to share that our Show & Tell series has been postponed for Fall 2019. Unfortunately, our venue Petroglyphs Gallery in Tucson's Lost Barrio suffered a devastating fire in late May. We are taking this pause to rethink the future of this series and will have more information later in the semester. Stay tuned!
We extend our welcome to new UA Provost Dr. Liesl Folks, from University of Buffalo, and new Senior Vice President for Research and Innovation Dr. Betsy Cantwell, from ASU. We are excited about the energy and vision they bring and look forward to new opportunities in the coming year.
Thank you all for your invaluable support of Confluencenter!
With gratitude,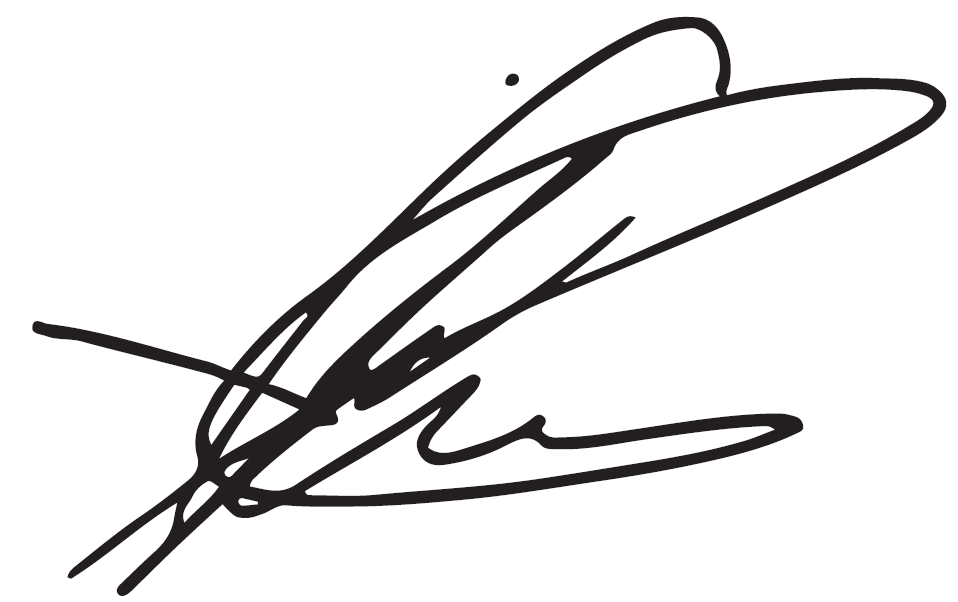 Javier Duran