Dear Confluencenter Community,
 
Happy holidays from the Confluencenter for Creative Inquiry! We are grateful for our extended community and the ongoing support you provide. As the year comes to a close, we have many confluential highlights to reflect on, and much to look forward to for 2020.
 
Reflecting on 2019...
 
In collaboration with the Desert Laboratory on Tumamoc Hill, the Confluencenter team conducted over 100 interviews exploring the connections and meanings that Tumamoc visitors ascribe to this local landmark. The "Cuéntame Más: Tales from Tumamoc" project continues, as interviews are now being analyzed, with the goal of sharing key themes and findings with the community in the coming months.
Our 2019 Innovation Farm awardees brought University research into conversation with community, including:
Collaborators from College of Education, Gender & Women's Studies, Religious Studies & Classics, Anthropology, English, and Family Studies & Human Development, produced a public symposium on Trans studies held at the Poetry Center. This symposium brought outside Trans Studies scholars and activists into discussion with local faculty, around questions and negotiations in the Trans Studies field.
Collaborators from Anthropology, Law, and American Indian Studies, facilitated the Indigenous Inequalities symposium held in Tucson in partnership with University of Queensland (UQ), which explored the role of academia in partnership with Indigenous peoples to protect cultural landscapes and cultural property for traditional indigenous use. These collaborators will travel to Brisbane, Australia, for a sister symposium in 2020.
Center for Regional Food Studies and Africana Studies are collaborating with Dunbar Coalition to conduct public hands-on workshops at the Dunbar Pavilion related to ancestral community wellness practices, including food-and herbal-based healing, gardening, cooking, exercise, and spiritual wellness.
Confluencenter staff have had the opportunity to share our expertise on interdisciplinary, engaged humanities scholarship. Director Javier Duran and Research Coordinator Christian Ruvalcaba presented at both the Humanities for the Public Good conference, in Iowa, and the International Meeting on Communications, Borders, and Emerging Movements, at UNISON in Hermosillo, Sonora.
Looking forward to 2020…
 
We're honored to host the Consortium for Humanities Centers and Institutes (CHCI) annual meeting here in Tucson, May 20-23, 2020. The meeting theme Borders, Mobilities, and Displacements, explores the intersection of humanities with migration, human rights, inequality, precarity, indigenous knowledge and autonomy, poetics, neoliberalism, nationalism, and neo/decolonization. This event is an incredible opportunity to share some of the critical issues of our region, as well as showcase innovative humanities initiatives.
Thanks to generous support of the Andrew W. Mellon Foundation Fronteridades grant, the coming year brings a lot of activity with community-engaged artists at the border. Next month, we bring on three innovative artist- and advocate collectives as Cohort 1 of the Mellon-Fronteridades Creative Scholars program. We will be accepting applications for Cohort 2, focused on community-engaged scholarly projects later this spring. Additionally, ten artists in Sonora, MX, will be receiving Fronteridades microgrants to support border-related creative work through a partnership with Imfoculta arts and cultural center. Stay tuned for Fronteridades art exhibits and events this coming year on both sides of the border.
Finally, after a brief hiatus this fall, the popular Show & Tell series will be returning in Spring 2020! We're thrilled to continue partnership with local business Petroglyphs in their new location at the Mercado San Agustin annex. Hope to see you there!
 Wishing you a peaceful, happy holiday.
With gratitude,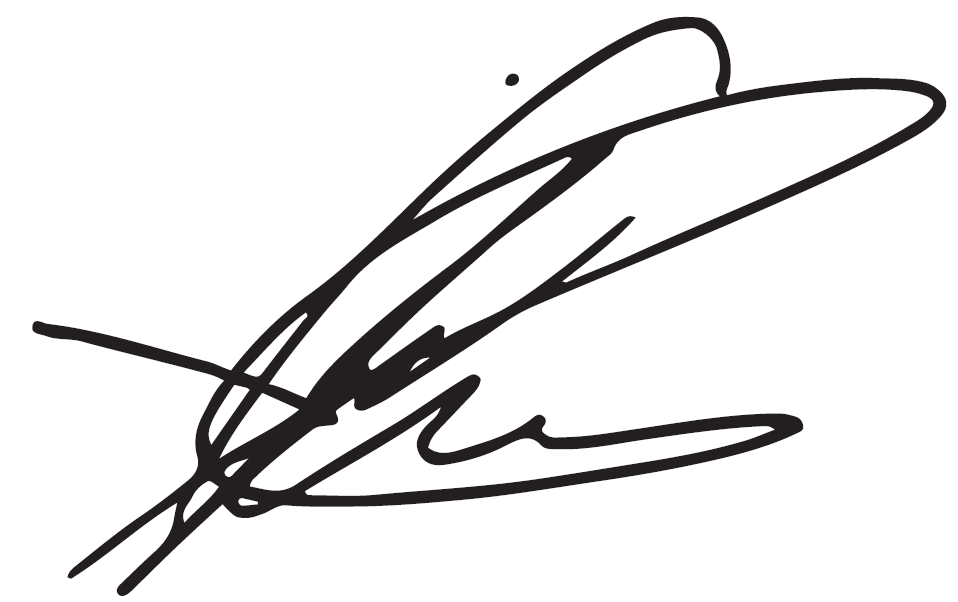 Javier Duran
Director, Confluencenter for Creative Inquiry