Dear Confluencenter community,
 
We hope this message finds you and your loved ones safe and well. As the COVID-19 situation continuously evolves in Arizona and around the world, making our way through this new reality may feel awkward and uncertain. This new reality mandates a new pace of life, learning new tools, the loss of some opportunities and the possibility of others.
 
At Confluencenter, we are making necessary adjustments during this time of change. Per University guidance, our office is closed and staff are now working remotely. We have had to reimagine the Annual Meeting of the Consortium of Humanities Centers and Institutes (CHCI) originally planned for May 2020 hosted by Confluencenter and UArizona, which explores border, mobilities, and displacements. Some activities of this Annual Meeting will take place online, and others are postponed to a future Tucson gathering in the next academic year. For more information about the meeting and this postponement, please visit the CHCI website.
Additionally, we regret to announce the call for applications for Cohort 2 of the Creative Scholars program is postponed until further notice. Creative Scholars Cohort 1 and other Mellon-Fronteridades partners will also be taking a necessary pause on activities and events. As events like the partial border closing continue to shape new border realities, Fronteridades will continue to serve as a critical venue for expressing and understanding real border experiences.
In this necessary pause, new reflections, ideas, and possibilities have space to take shape. At the same time, the increasingly interconnected nature of technology, the arts, humanities and social sciences is generating new ways to express and share complicated human experiences, and imagine possibilities for our new reality. Our center is currently assessing possible activities to cultivate and nurture creative efforts, interdisciplinary thought, community engagement, and meaningful impact in these times of uncertainty, transition, and resilience.
 
Wishing everyone health and safety,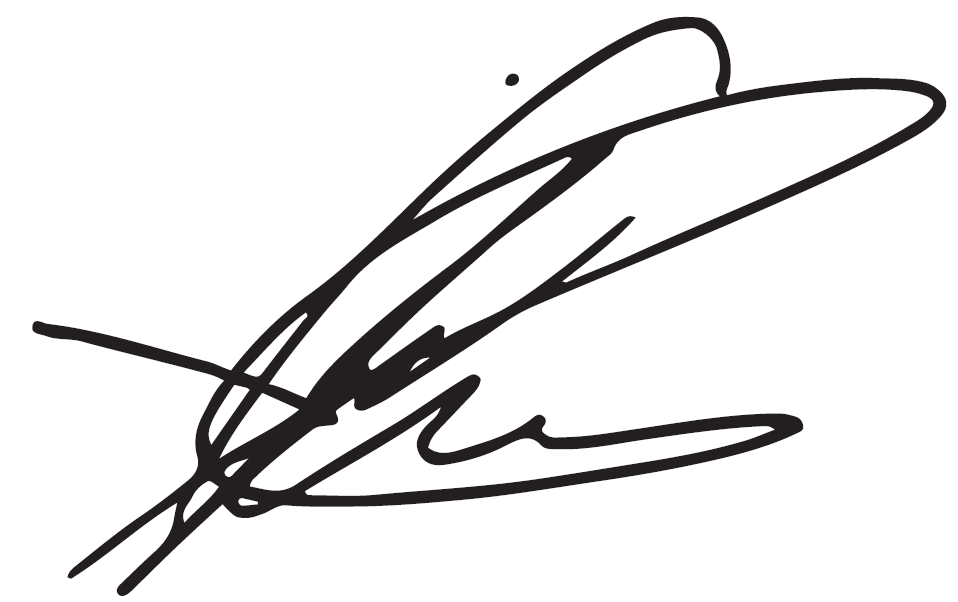 Javier Duran
Director, Confluencenter for Creative Inquiry