Dear Confluencenter community,
As we wrap up another school year, I want to recognize the work of Confluencenter staff and highlight some recent activities in this newsletter.
I am pleased with our center's efforts and grateful for the community that we have cultivated over the past several years. This has all been possible because of our collaborative effort towards convening scholars from across disciplines, highlighting the work of students, supporting relevant interdisciplinary projects, and presenting new knowledge to the public in engaging ways. Our recent in person events are a testimony to the positive energy that engaging with people has over everything we do at the center.
It is refreshing to reconnect with our community and I am especially delighted we were able to do so after the much unprecedented and unknown circumstances amid the pandemic, while recognizing the devastating consequences that this plague has had over our communities.
We have accomplished a great deal this academic year and we anticipate the start of several initiatives under new funding that we will be announcing soon. Stay tuned and be the first to know about future funding opportunities and our events that will continue in the fall.
Wishing everyone health and safety this summer,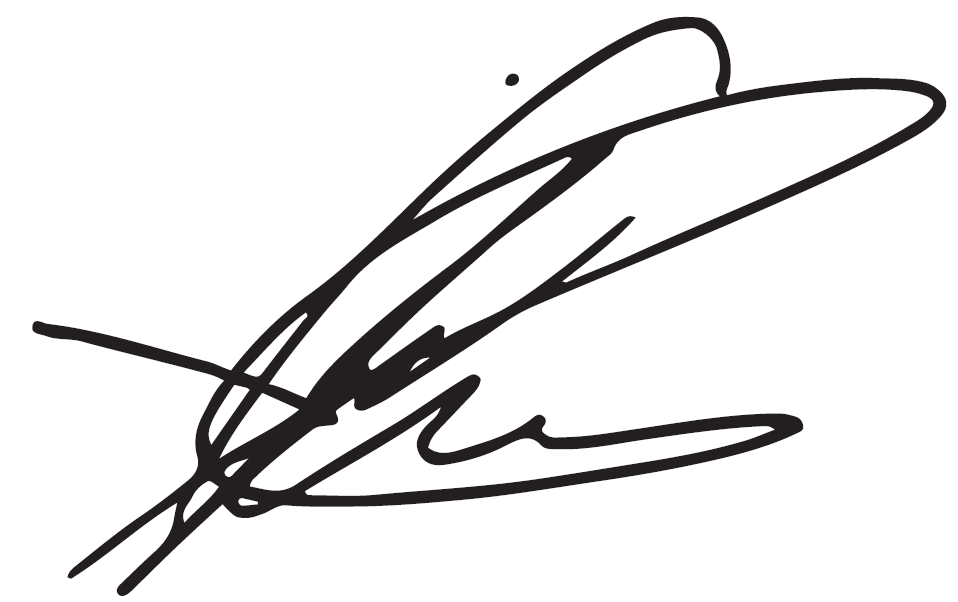 Dr. Javier Duran
Director, Confluencenter for Creative Inquiry